Everyone wants to become a successful entrepreneur. Sometimes people inspire us so much that we start following their principles in life. Everyone at some level has some rules and regulation which help them make a different individual. Entrepreneurs are not only limited to a certain profession. Rather they can be found at different levels and in different fields.
The entrepreneur we are going to reveal in this article is one of the world's most successful models. Yes, we are talking about Kim Kardashian who is also one of the biggest entrepreneurs in the celebrity world.
Read also>>Most Famous Entrepreneurs of All Time
The Versatile Kim Kardashian
There are a few people who have the ability of multi-tasking which means they can handle a lot of duties at one time. Kim comes under the top ten most followed celebrities on the social media site Instagram. Kim has done her business with fragrances, clothes, mobile games as well as authoring a book. It shows her versatility in so many fields.
Kim and Her Net Worth
Kim's family together appeared in the 2007 reality television series called 'Keeping Up with the Kardashians.' Kim has not only a huge fan following on Instagram but also on twitter as well. She is a woman which we call strong because she is utilizing her fame for good use. She is just 39 years old and having a net worth of $900 million estimated in June 2020.
Kim and Her Expanded Businesses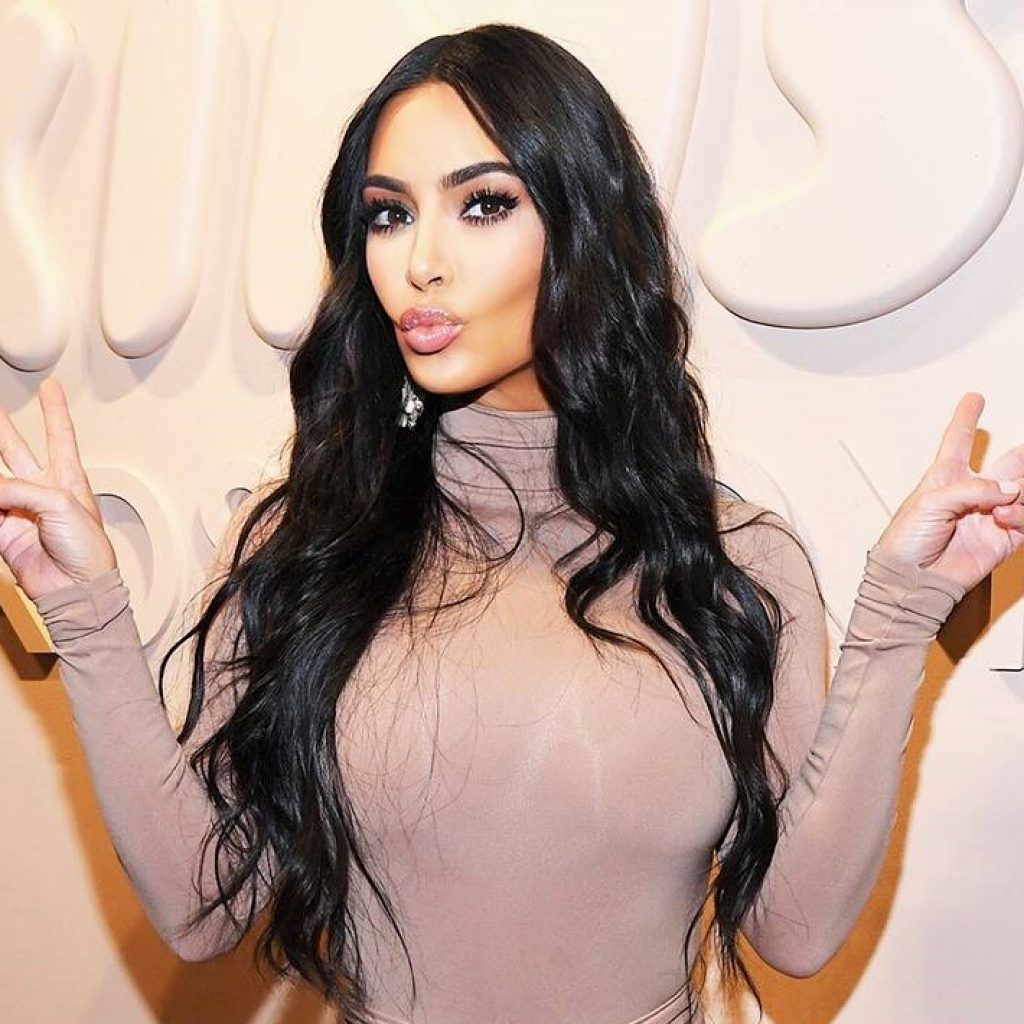 People who have multi-tasking ability can prove themselves as good entrepreneurs. Kim also seems to have a lot of potentials which we can observe from her widely expanded businesses. Kim did not just limit herself to modeling or vice versa but she also started e-commerce for shoe shopping and accessories websites. She earns a big sum of amount every month from her website.
Kim as a Writer
Sometimes people fascinate us with their capabilities. Kim is one of those people. It looks amazing to see a highly professional model who also turns out to be a good writer as well. In the year of 2015, Kim released her book Selfish which has a collection of self-taken photos of herself. The book can be easily reviewed within a few minutes as it is more a picture book than that of a textbook. But we are impressed as we expect her to always come up with something new.
Kim and Her Release of a Mobile Game
Yes, you read it right. In the year 2014, there was a mobile game suitable both for android and iPhone, and that was released by Kim. That game was called Kim Kardashian: Hollywood. Kim earned $1.6 million by releasing this game in just its first week. Kim is simply making maximum use of her potential and capabilities. And this is what makes her as successful as an entrepreneur.
What Lesson Do We Get
Kim has received so many awards which include her showbiz and other awards as well. Kim was also robbed in 2016 when she was in Paris. But the strong-headed woman didn't give up. She kept on moving and this is the main lesson we get from her life. She had many pregnancies complications as well but despite that all she remained a great entrepreneur.
Never giving up on your dreams and always giving your 100 percent can lead us to unimaginable results. Moreover, we must have the courage and potential to find and bring out our best capabilities. Making maximum use of our abilities can be a game-changer. Who knows you will be the next in the great entrepreneur's list in the future!
In this article, we have shared with you the amazing inspiration you can get from Kim Kardashian to Become a Star Entrepreneur. I hope that you have found the article amazing. Please let us know in the comments section about your views.