Are you tired from Hectic Job Routine and now you want to explore your qualities by starting your own business? But as you don't have any experience of it so in this article we 'll make the things perfect for you. We will make sure that this article covers all the aspects of starting a new business. So in this comprehensive guide, you are going to learn step by step process of starting a new business.
Brainstorm Ideas
In the initial stage, you might be having many ideas randomly. Most people don't realize the worth of brainstorming at this point and directly like to transform the idea into a practical form. Remember haste makes waste. If you have a bunch of ideas then take some time to think about who, what, why, and how.
Who will be your target customers?
What difference you are going to create by working on this plan?
Why people should buy your products?
How you are going to transform the value to your customers?
Setting up Business Plan
Once you have decided that on which idea you want to work on the second step is to make a business plan. While making a business plan you will analyze the market situation.
You will also define your product or service line. At this stage financial projection is also done. From organizing and management to marketing and sales everything will be decided at this point.
Mostly unsuccessful business persons make a huge step by rushing into the final step without analyzing pro and con from every aspect. So make sure that Your business plan has a combination of the above terms.
Analyze Your Startup Costs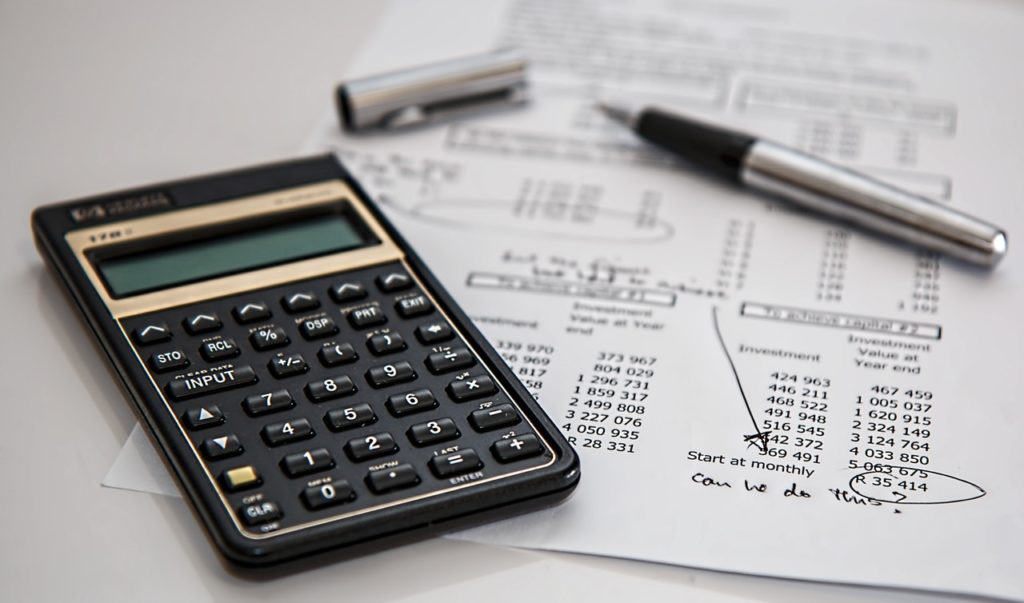 Business is the name of profit and loss. It is very often for businesses to collapse if they are not properly planned. By saying this I did not mean to discourage you however you must keep the facts and grounds in your head while starting your own business.
You have to analyze the startup cost of your business. It is very important to analyze that how much you are going to spend for an initiative, and if you are thinking to leave your current job and start your business then analyze that will you be able to cover the difference?
Make sure that you have enough funds to start a business. Also, make sure that you have maintained reserve funds while starting your business. In this way, if in case you will have to face financial crunch in the case then you will be able to cover that from your backup.
Determine the Legal Business Structure
Determine you want to do sole proprietorship, partnership, or want to form a corporation. All these structures have their pros and cons. If you want to be the sole owner of the business the sole proprietorship is the right fit for you.
In this category, you can enjoy all amounts of profit by yourself but with that, you are also responsible for the losses if in case occurs. At the time of loss, your personal property is also at risk by joining this category.
On the other hand, if you believe in teamwork and you plan to start a business with two or more people then you can do a partnership.
If you are looking forward to separating the company's liability and your personal liability then you can form several types of corporations.
Register your Business
Last but not least you will go through all the legal formalities at this point. If you are forming a company then you will need Memorandum of Association, article of association, and prospectus of the company.
Or otherwise, you can register your business name. You will also need EIN or Employer Identification Number.
However, if you are starting a sole proprietorship business then it's not mandatory for you. You will also need to fulfill all other legal formalities at this stage. So make sure that everything is on point.
In this article, we have explained how you can start a new business. Have you set your mind? If yes then please share with us which business you think is most preferable to you according to your situation and why!
Read also> Ditch Your Job and Start Your Own Business