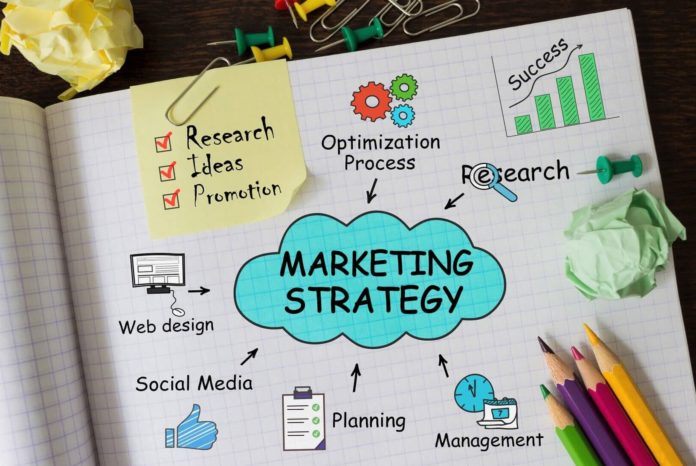 Marketing is all about branding, promoting your products, advertising, and using social media to enhance the business. For large businesses, it is effortless as they have enough finance to support marketing expenses.
However, for small businesses, it is not an easy task to push the brand on a variety of platforms. So in this article, I am going to share very informative and knowledgeable ways through which you can market your small business.
It is recommended to read the article thoroughly as it will expand your vision. By the end of the article, you will be able to have plans for marketing your small business.
Read also> Step by Step Guide to Starting Your New Business