Your home is a mirror; It should reflect who you are.

AptDeco
Decorating a home can be a myth, especially if you are on a budget. So in this article, we will solve this problem by sharing some easy and useful tips for decorating on a budget.
If you follow these tips, then trust me, it will make your life much more relaxed and beautiful. Keep reading the article and tell us in the comment section about your views.
Read Also> Home Business Ideas with Low Startup Costs
Paint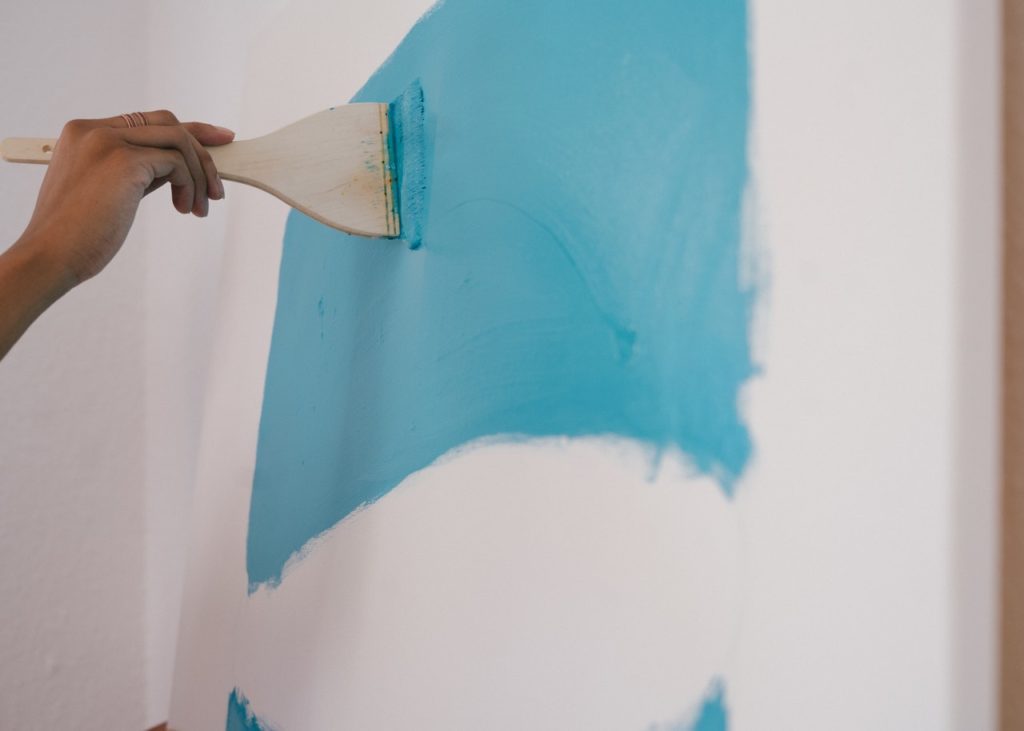 If you are looking forward to the most comfortable and least expensive method for transforming your room, then you must try painting your bedroom.
Just with the help of a fresh coat, you can give a fabulous look to your entire room. Do you wish to paint your room, but you don't have enough time? Well, it's not a big deal because just repainting a trim can make a huge difference. In my opinion, it's a must-do décor tip.
Relocate Things
I understand that sometimes you want to elevate the look, but since you are on a budget, so you can't manage sparing money for it. Then no need to worry because by following this tip, you can make a huge difference without spending any penny. All you have to do is to move around the things and relocate them.
By shifting the items to another location, you can change the entire look. It will not only improve the look but also it will create versatility in your furniture.
Replace Accents
Another fantastic tip for decorating on a budget is to replace the knobs and handles in your kitchen and Bathroom. If you want to see an instant transformation on your sofa, then throw pillows are the best way to update the space.
They can create a vast and immediate difference, and you can change it according to the season. For example, you can use velvet when its winter season, and at the time of summer season, replace it with linen.
Create an Amazing Atmosphere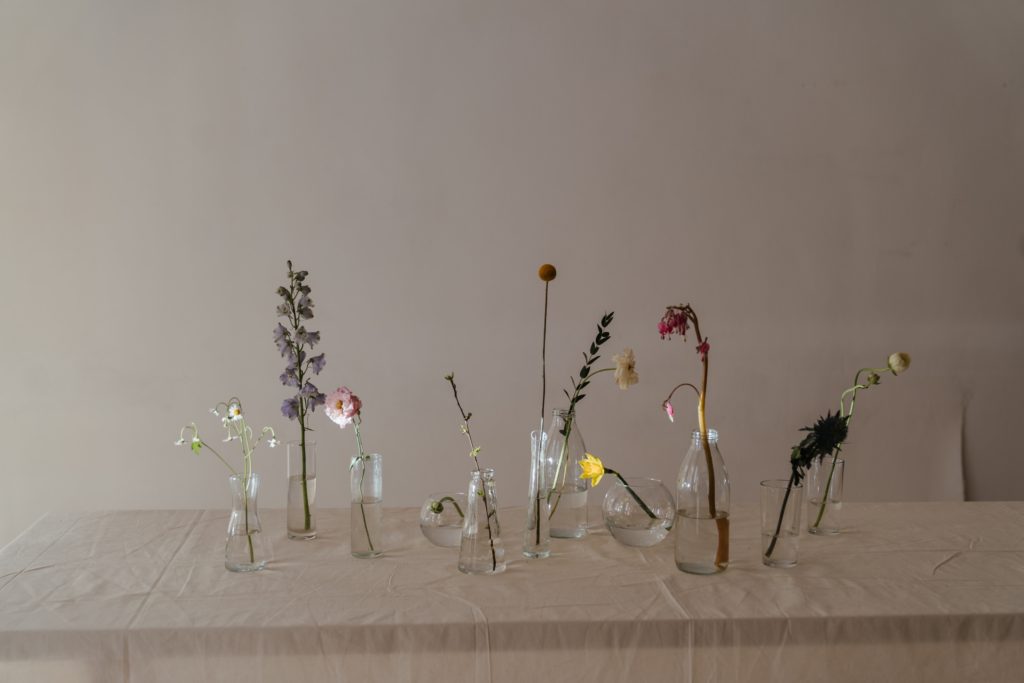 Wendy Labrum, an interior designer, suggested that we can create a feeling of coziness just by adding candles. And it's my favorite trick. Because the soft and dim candlelight changes the whole look and along with that, it helps to cover the flaws which you might have in your room.
You can also add greenery, live plants, and fresh flowers. They will help to set your mood and will keep you fresh with the beautiful fragrance.
Shop in the Local Art Programs
Many people claim that they want to change the look with Picasso, but they don't have enough amount for that. So I can suggest to you in this regard. Because if you don't afford original Picasso, then how about if you invest in local college art programs?
These are the upcoming talents, and you can purchase fantastic artwork inexpensively. It will not only keep you on your budget but also you can buy a beautiful piece of art.
In this article, we have shared with you guys amazing tips that will change the outlook of your home. We hope that it was interesting to you. Please tell us in the comments section that which tip was you loved. Stay tuned and read our other articles as well.
Read also> Best YouTube Video Ideas for You 2020