The world has advanced to the extent that we can expect anything to happen in just a few years. With the passing time, man is moving towards more and more ease. Everything is becoming digital. There are so many technology companies who work and think about the ideas that will make the world a better place to live. Here are some of the ambitious plans that we can expect to be happening in a short period. Keep reading this article on future technologies and don't forget to tell us about your views.
Read also> Unusual Habits of the Creative People Worldwide
The Internet and Simplification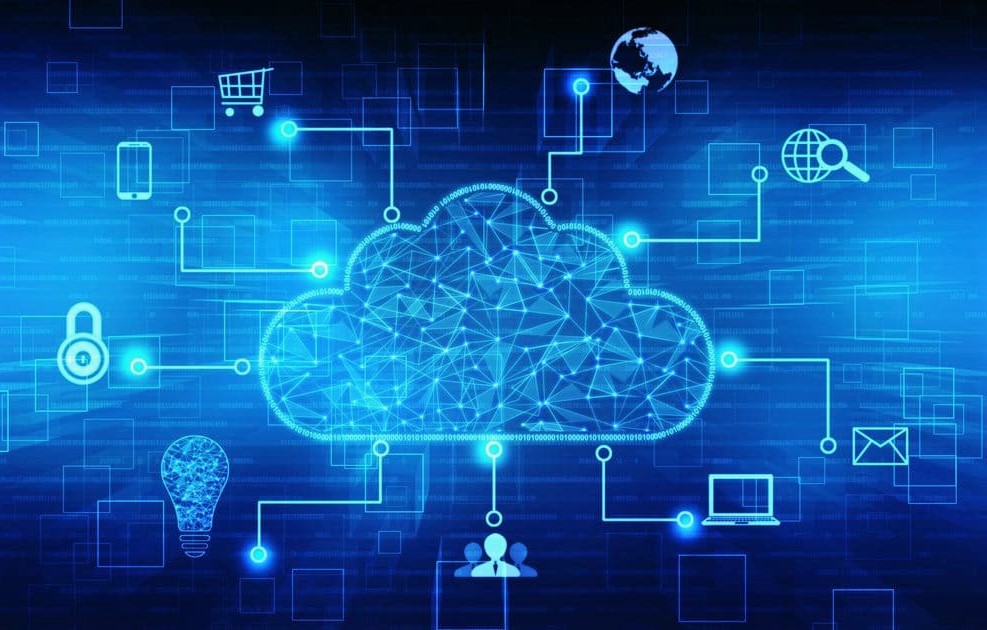 Tech companies are focused on making the most out of the internet. They are now coming with ideas of home appliances. A home is a place where we find comfort and peace. Tech companies are all set to make our home an even more comfortable position than ever. In the next few years, we can expect assistance with us that will work for us. Or we will be able to control or give the command to handle things. Many big companies like Apple and Samsung are working to simplify our lives.
Automation
As we can see that everything is becoming automatic nowadays. Amazon took the first step and made it possible to build an automated grocery store. The automated store doesn't require any cashier. The success of the automated store encourages so many other companies. By seeing the development in the field of technology, we, as users, can expect that we will not have to stand in long lines to wait at grocery stores. We can also expect that the payment method will also be automatic in just a few years.
Auto Technologies and Cryptocurrency
Cryptocurrencies have been taken seriously by the leading tech players. Many small companies are developing stablecoins that will use cryptocurrency transactions. One benefit of this is also that there will be no price fluctuation that the system has been affected for so long. We can expect this to be happening in 2020.
Artificial Intelligence
Artificial intelligence is now no new word for us. We are living in an era where everything we are seeing and using was once a dream of millions of people. With time humans are converting their intelligence to the machines. Machines are given a particular program and instructions on which they work and mimic. Artificial intelligence has three stages.
At the 1st stage, it is controlled by humans, and it works according to the instructions given by humans. In the second stage, it works on the same level as the human brain. The third stage is a bit scary, where it is expected even to surpass the human brain.
Following are some of the artificial intelligence objects which have already come to the town.
FoldiMate
FoldiMate Company has made it easier for humans to do laundry. It is like a robotic machine that folds your clothing. Some people think that this machine is not needed or not much worthwhile. But the washing machine may have had detractors. But it is a necessary thing now.
Pibo
With the growing development, people are now afraid that robots or soulless machines will take over the earth soon. However, it is not true because it is not the machines themselves that will ruin the world, but controllers like humans are the ones who undoubtedly have the power to do so.
So PiBo is a cute and a foot tall little robot which gives you company. It is just like another family member you can have. PiBo is a kind of reminder that reminds you of important events or alarms you. It can also give weather reminders. Pibo recognizes you and stays loyal to you. PiBo somehow knows your feelings and react accordingly. Isn't it cute?
So artificial intelligence is somehow giving human beings a good company. There are also so many other robot-like things that are made for humans and their well-being. In this article, you have seen what impact future technologies are going to create. Now the decision is yours. Decide and tell us in the comments that in your opinion either future technologies are going to create a positive or negative impact on our lives.