As you might have noticed, there is massive competition on Fiverr. When buyers post a request, then within a few minutes, there is a crowd of sellers posting the offers. But only one is selected from the whole crowd by the buyer. And this thing demotivates a lot of sellers when they have responded to lots of buyer requests on Fiverr, but they don't get any response. So in this article, I have decided to provide you with some excellent tips which will get you noticed by the buyers on Fiverr.
I'll also share some mistakes that are done by mostly new sellers on Fiverr. Keep reading the article, and don't forget to tell us your views in the comments section given below.
Read also> Fiverr at a Glance-How to Increase Revenue on Fiverr
How to Reply to Buyer Requests
This section is for newbies who do not know how to reply to the buyer request. If you already know how to reply a buyer request, then you can skip to the next heading.
To reply to a buyer request, you have to open your Fiverr profile here.
Make sure that you are using selling mode otherwise you won't be able to see such an option.
After that, you can click on more.
And you will see a drop-down list, click on buyer request from the list
Then you will see all buyer requests related to your gig.
Please note that sometimes you may not be able to see any buyer requests. You can check it later because sometimes more buyer requests are shown at particular hours. So you can keep searching and then keep a record that at which time you have seen more buyer requests.
Common Mistakes by Sellers while Replying to Buyer Requests
Not writing to enough buyers
Submitting buyer requests without reading the request
Grammatical errors while sending buyer requests
Using templates for sending buyer requests
Not writing engaging buyer requests
Quoting price which is not inclined with the budget of the buyer
Adding too much unnecessary details in buyer requests
How to Write Killer Buyer Requests on Fiverr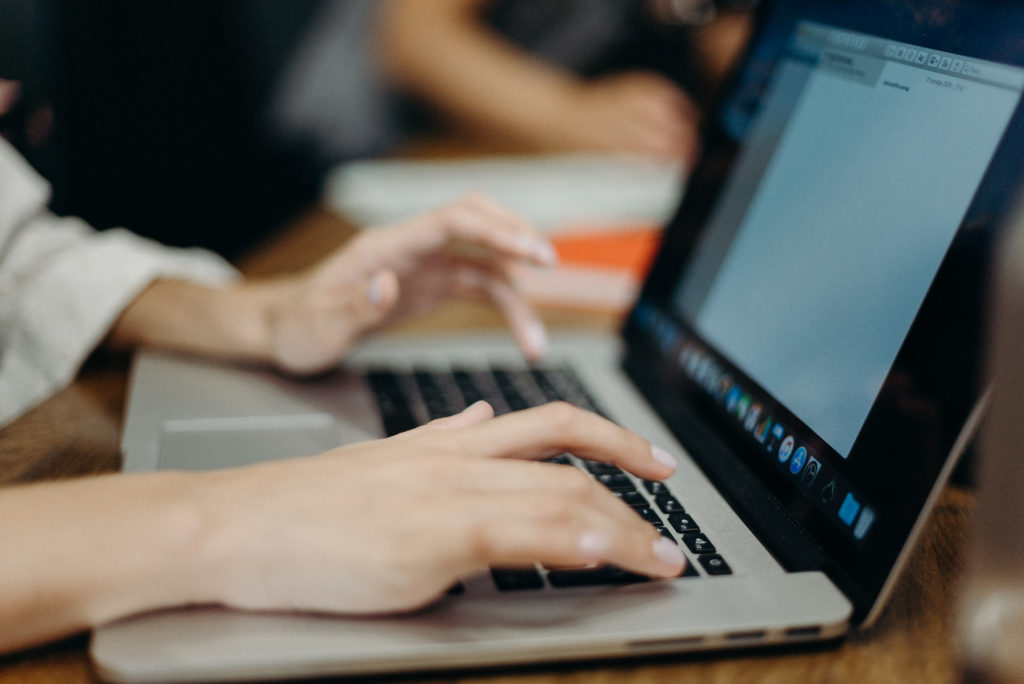 1
Sell Benefits and Not Features
Selling benefits and not features is the most important point while writing a buyer request. And this is the point where many sellers make mistakes. The majority of the sellers, while sending buyer requests, make a mistake by mentioning what service they can give.
They do not focus on that from their service what benefits the buyer can get. For example, while submitting a proposal for writing instead of writing, "I 'll provide SEO optimized articles for you," you can write I 'll provide you 100% unique and SEO optimized content, by which you can get better rank on Google. If you talk about the feature, then you will only explain what something is, but when you speak from the perspective of providing benefit, then you will talk about what something does.
2
Add Value in Your Response:
In your reply to the buyer request, you have to make sure that you are proving enough value to your buyer. You can simply ask yourself a question before submitting a buyer request on Fiverr ask yourself why a buyer should hire you for this service and not others.
You have to highlight your strength. In the beginning, you can also add some added features on Fiverr. For example, you can add extra revision in your proposal.
3
Don't Make any Grammatical Mistake
While responding to buyer requests on Fiverr, make sure that there is no grammatical mistake. If you think that you are not so good in English speaking, then you can install Grammarly extension.
Trust me, guys, as it is the beautiful step you must take to achieve the best results. Not only will it correct your vocabulary mistakes, but also some punctuation mistakes will also be altered.
4
Using Templates While Replying to Buyer Requests
on Fiverr
Fiverr gives you an option to make a template for buyer requests. But most sellers on Fiverr misuse this feature. They send the same template to each buyer request without understanding the need of the buyer. Some sellers don't even bother to read the buyer request and just start responding to buyer requests haphazardly.
And that why they end up having no response from the buyer. While responding to buyer requests on Fiverr, make sure that you have read all the details and then respond according to that.
So yes, guys, these are the essential tips and tricks you must follow to write killer buyer requests on Fiverr. If you are working on Fiverr, then please share your experience with us. You can also write about the problems you are facing while writing to buyer requests. And we will surely reply to you.