There are very few people who think of an idea which has never been popped in anyone's mind before. Mark Zuckerberg had one of those innovative minds.
Before the arrival of Facebook, people were never so connected with each other. What even more fascinates us is that Mark is not someone like an experienced or aged man but he is the youngest billionaire on the planet.
It is true that after facebook so many other social networks were introduced but Mark keeps the flag because he was the first who came up with this idea.
In this article, we will briefly discuss the biography of Mark Zuckerberg and learn about his success story.
Read also>> Steve Jobs Success Story
Mark Zuckerberg's Initial Life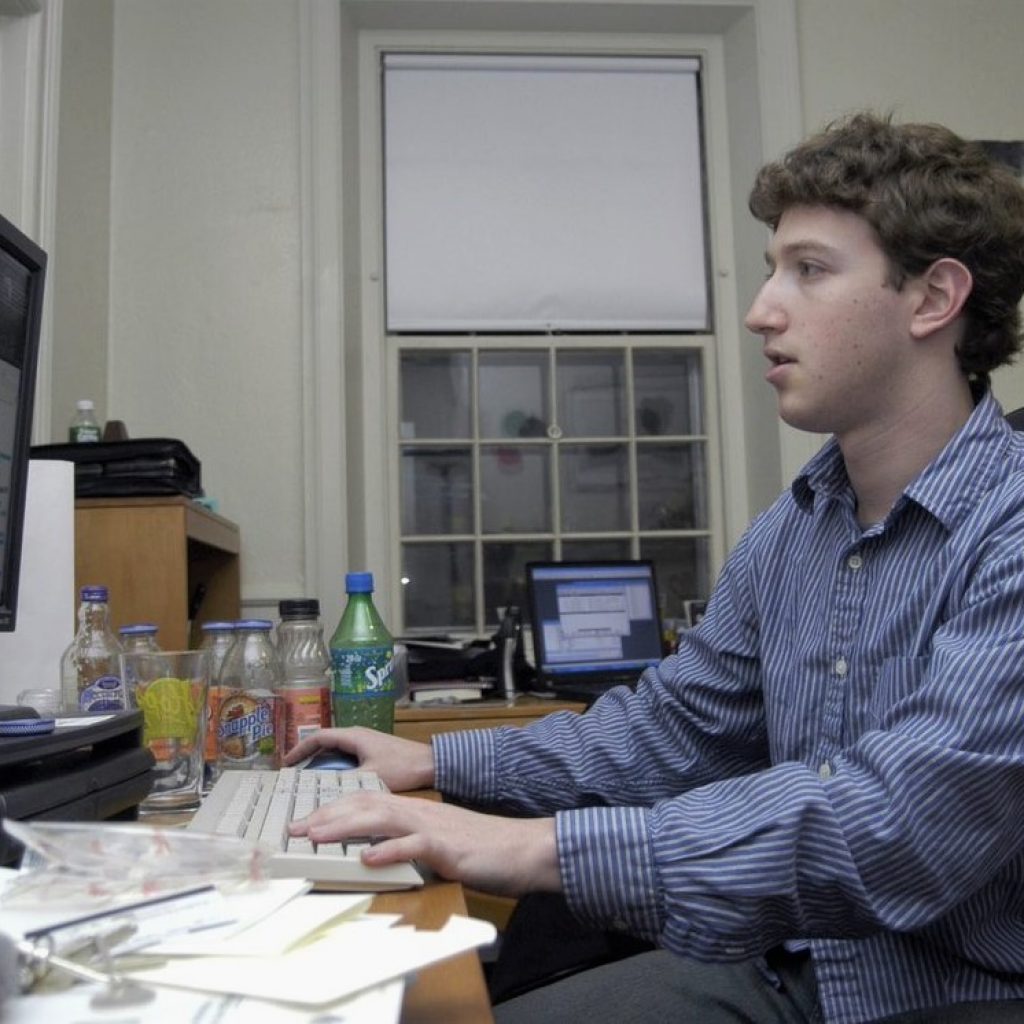 Mark Zuckerberg is from New York. He was raised in Dobbs Ferry. Mark belonged to an educated family as his father was a dentist and his mother was a psychiatrist. Since his childhood, Mark was interested in programming. It was his father who taught him Atari BASIC Programming.
Mark Zuckerberg created messenger with the help of Atari BASIC and Mark named that messenger ZuckNet. This messenger made every computer connected and this way messages could be transferred from the house to the dental office. This helped his father a lot as he installed the messenger on his computer in his office. This way he was able to get notified by his receptionist in his dentist's office.
Mark didn't stop here as he also developed games and communication tools for fun. Keeping in view his son's interests and abilities, Mark's father even hired a computer tutor who used to give Mark some private lessons. Mark Zuckerberg worked at one of the top IT-corporations while refusing different invitations of hundreds and thousands of dollars. Mark then received a degree in classics with good grades.
But still, he remained fascinated by coding and he wanted to work on the development of new software. Mark completed his graduation in 2002. Soon after, Mark got admission to Harvard University. By the end of his 2nd year at Harvard University, he got a reputation as a software developer on his campus. At that same time, he wrote a program of his very own called CourseMatch. This program helped students in choosing their subjects based on courses from other users.
FaceMash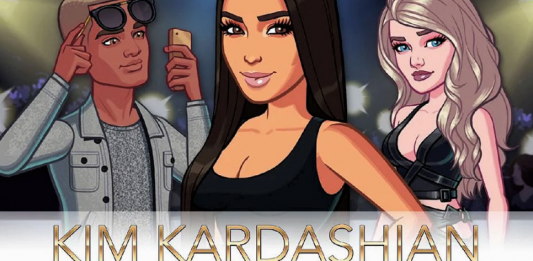 FaceMash was a fun site which was developed by Mark in 2003 when Mark suffered from insomnia in the Harvard University. At that time an idea popped up in his head of creating a site called FaceMash. As it has already been told that it was a site made just for fun.
Mark hacked the database of Harvard and this is how he got access to the profile pictures of the students. He just randomly selected two pictures of female students and put them next to each other to make a comparison and asking "Who is hotter?" he left the option of voting to the rest of the students.
So many students at Harvard University started to visit this site. Later on, the limited number of visitors exceeded and as a result, the server crashed because of the overload. Mark had to face the consequences by appearing before the committee on computer hacking. However, they have refused to comment on this incident up till now.
Facebook and Its Influence
Mark started working on his social network called TheFacebook.com now called Facebook.com early in the year 2004. But early on this site, he used to work only within Harvard. When Mark and his partner realized that their social site is doing well as there were 4000 users registered on Facebook, they decided to expand their social site.
And later on, their social site was available for the students at Columbia University, Sanford, and Yale. With time, Facebook took the entire world by storm. It would not have been possible without so many investments which were made by some of the top recognized companies. From being accessible only to a few students to being available worldwide, Facebook came all the way long and became the epidemic.
The question is that why people got so addicted and attracted to this site? Well, when you have the option to communicate with your friends who meet you in your real life as well, then who would not want to use this site which has something unique and new?
Many companies started making offers to Mark Zuckerberg when they saw a huge audience using this social site. Yahoo even offered $900 million to Mark for Facebook but it could not satisfy Mark and Mark still today owns his creation which connects the entire world.
Mark Zuckerberg chased his dream and worked on it. Today we read such influential stories of successful entrepreneurs like Mark. But who knows what tomorrow brings for you and me? So just never give up on your dreams and keep chasing and working for them!